About Laura - Patient Coordinator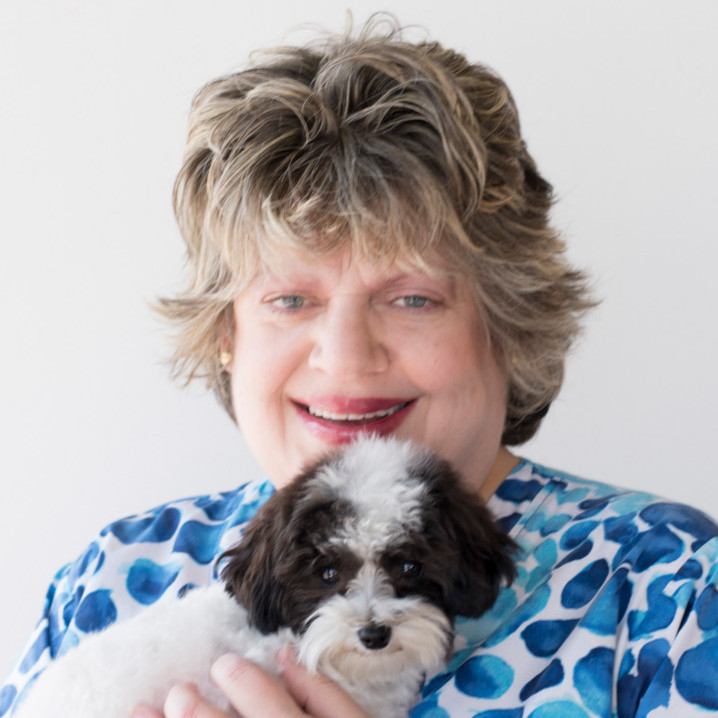 Laura, who comes from Louisiana, may be the biggest Saints fan that there is. She has their logo on her socks, scrubs (for special occasions only), spare tire cover, toothbrush, and garden gnomes to list only a few. She makes everyone laugh, and is a whiz at the front desk. Laura's
been with us since 2011 bringing her dental experience from offices in Albuquerque and Santa Fe. She appears to know all the words to all the songs that come across our Pandora stations. We don't know how she does it.