Karie - On-site Laboratory Technician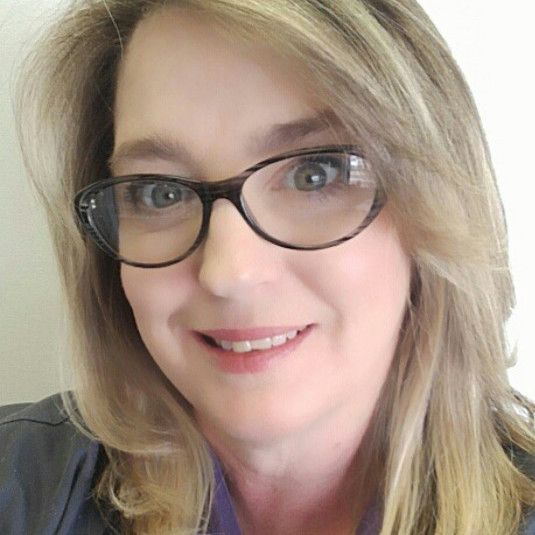 Karie has been with our office since 2000, and we have observed her daughter go from a child to becoming a mother herself. Karie seems to have boundless energy, and after all of the years with our office, enjoys her job even more than the day she began. She is a great listener which
makes it possible to produce outstanding work for our patients. Prior to working for us, Karie was a professional cake decorator. She still makes all kinds of cakes for private clients, and we all benefit here at the office as she never misses making something exceptional for each staff member's birthday. She sings karaoke, and like Laura, knows all the words to all the songs ever written.